Berlin, Tempelhofer Feld 2020 | The Great Journey
THE GREAT JOURNEY.
Dreams in the sea of light.
In cooperation with theatre magica
"As if the stars had fallen from the sky! "
3.500 candles. A meander of lights runs over the tempelhofer field. 300 old suitcases. Towers and fountains made out of them.
The visitors* set off on THE GREAT JOURNEY through the sea of lights. A night in which the stars have fallen from the sky and figures reveal their stories – with their eyes, their voices, their bodies; tell of their dreams, of not getting ahead and of their little islands of happiness, their life journey.
A jester sets up his fairground booth. He catches pictures wildly out of the air, talks crazy and playes tricks on the audience. If you step through the door of his booth, a whole different world opens up in front of you: a meander of thousands of lights. The visitors* become travellers themselves. Six figures live in the maze, which are also searching for their way: The prince, who does not want to become a king; the bird woman, who does not give up on her dream of flying; the man with his lamp, who paints magic pictures of a foreign country and asks the visitors for his way …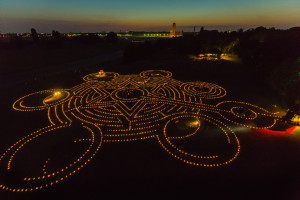 Partner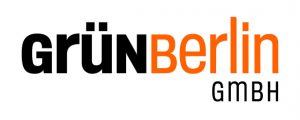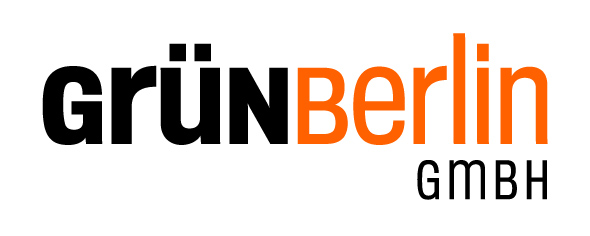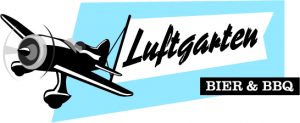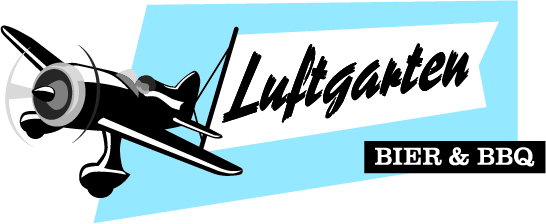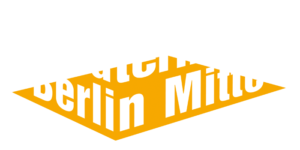 Tickets
normal price: 28.- EUR / cut price. 18.- EUR
!!! Sit together with the corona-couple-ticket:
normal price for 2:  56.- EUR,
1x normal + 1x cut:  46.- EUR,
2x cut:  36.- EUR
Cut prices are for students & pupils, unemployed, people with diabilities (for owners of a severely handicapped pass with the marker B on it one assistent person is free)
Recommended for children over 10 years

Box office
open by 20.30 Uhr at entrance Columbiadamm by providing your name, address and telephone number.
Due to current  corona situation we ask yout to use the advance ticketing system!
Starting times
21:30h / 21:45h / 22:00h / 22:15h / 22:30h / 22:45h / 23:00h / 23:15h / 23:30h
each entrance round will work for maximum 50 pers.
Playing time
each round  about 110 minutes
Tempelhofer Feld, 10965 Berlin
!!! ONLY entrance Columbiadamm !!!
IMPORTANT: Please note that at 9:30 pm all other entrances to Tempelhofer Feld will be closed! Come directly to the main entrance Columbiadamm!

Arrival by public transport
U 8 | U-Bhf Leinestraße oder Boddinstraße
( 15-20 min walk to the main entrance Columbiadamm)
BUS 104 | station Friedhöfe Columbiadamm or
Golßener Straße
(ca. 1 – 3 min. walk to the main entrance Columbiadamm)
Arrival by car
Via the berlin city autobahn, exit Tempelhofer Damm.
Via the Tempelhofer Damm and the Columbiadamm.
Compliance of corona-rules

Distance requirement and hygiene rules
The event can only be attended if a mouth and nose cover is carried. However, it is only necessary to wear it if the minimum distance (1.5m) to other visitors* cannot be maintained during the event.
Data protection in Corona Summer
Due to the officially prescribed necessary chain of infection tracing, you are obliged to be able to identify yourself (identity card or passport). Theater ANU is obliged to document names, addresses and telephone numbers of visitors. These contact details will be deleted 4 weeks after the event.
WEATHER
THE GREAT JOURNEY takes place even in light rain (except for storm warnings, storms etc.). We recommend solid shoes and rainwear. Please refrain from umbrellas. We do not always walk on paved paths. Unfortunately, this means that the staging can only be experienced barrier-free to a limited extent.