Stuttgart YUNUS online | Sheherazade
Yunus, the narrator - a cinematic audio journey for the whole family! ONLINE now.
After the premiere in 2016, the YUNUS adventure from SHEHERAZADE is now also available as a cinematic audio experience! Freely available on the website of the Landesmuseum Württemberg in Stuttgart.
At https://junges-schloss.de/spiel-spass you can download the accompanying booklet!
Thanks to the cooperation with the Württemberg State Museum, which in times of Corona was considering alternatives to the physical performance of "YUNUS - The Storyteller" and "SHEHERAZADE - The City of Storytellers", Bille Behr has gathered film, photos and graphics from the last years of performances and created a 45-minute film in 11 chapters from them. As in the physical installation, actor Rainer Wöss (Austrian Film Award for SUPERWELT, directed by Karl Markovics) leads us through the story, bringing Yunus and his comrades-in-arms to life in a very powerful way with his voice.
Join Yunus over 5,000 km on his adventure journey through the Arab world. We start in the Spanish city of Ronda. His search for the "City of Storytellers" leads him via Malaga, Marrakech to Aleppo. We invite you on a journey into a wondrous world that follows the credo of creating peace with stories!
With SHEHERAZADE, Theater ANU creates a theatre installation that offers a different view of Arab culture - an important signal in a world in which the images of terror and war are becoming increasingly dominant.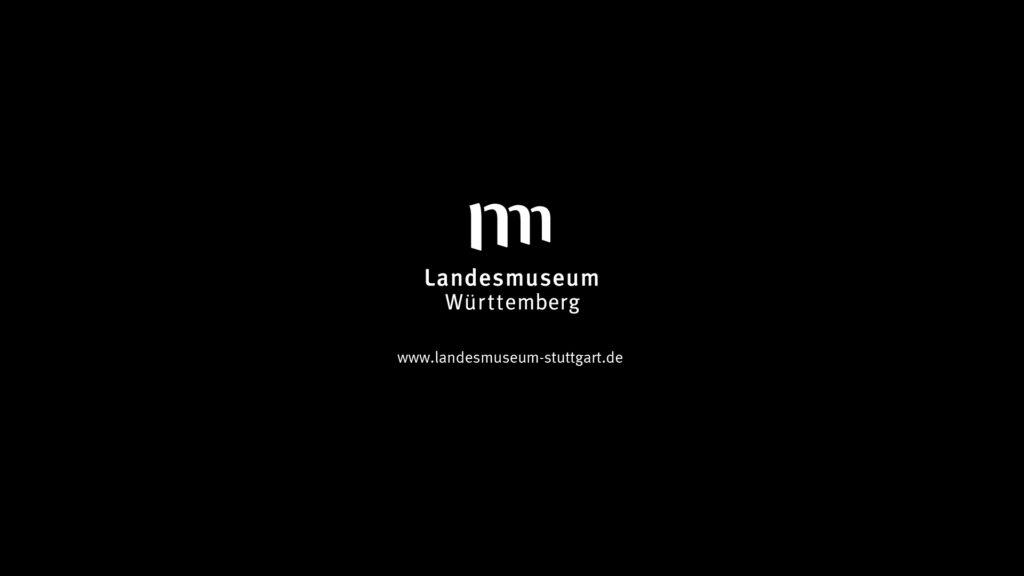 Tickets
Dear visitors,
The planned project SHEHERAZADE and with it the installation YUNUS is unfortunately cancelled due to current events.
To counteract the spread of the Corona virus, the Württemberg State Museum is closing. All events and guided tours will be cancelled up to and including 1 May 2020. Tickets already purchased for these dates can be returned free of charge.
The YUNUS adventure we have for you as Cinematic audio journey created and is from 4 April  available on the website of the Landesmuseum.
https://www.junges-schloss.de/spiel-spass/

To return your tickets, please send an email to info@landesmuseum-stuttgart.de with the following information:
- Title/ Date of the event
- Number of tickets to be cancelled (normal price/ reduced price)
- Ticket numbers and cancellation codes of the tickets
- Name and postal address
- Bank details (IBAN + BIC)
Contact person for dealing with the Corona virus
Axel Winkler
Commercial manager
axel.winkler@landesmuseum-stuttgart.de
Tel 0711 89 535 104
Dates
07 - 19 April 2020
(on 10 April / Good Friday the event will not take place)
Admission times: from 10:00
Location
Old castle
Schillerplatz 6
70173 Stuttgart
Prices (day event)
Adults 5 €
Children 3 €
Note: You need your own mobile device (smartphone/tablet) for the listening journey. You do not need a mobile data network. Bring headphones if you have them.
Due to construction work, the grounds may not be barrier-free. Please enquire about this with the Visitor Service before your visit.
This is an indoor event. So we play in all weather situations.
Map