Stuttgart SHEHERAZADE online | Sheherazade
SHEHERAZADE in ZOOM
Storytelling 2.0 | Poetic online theatre takes you into the story world of 1001 Nights
Theatre ANU moves its poetic creativity to the World Wide Web. On behalf of the Landesmuseum Württemberg, the first Digital ANU Show has been created: a fantastic journey into the oriental world of the storyteller Sheherazade.
The Berlin company works with the video conferencing platform ZOOM. Many people are already familiar with the portal from the home office world. Theatre ANU is now playing with the potential of the online service in a creative way. The theatre makers Bille and Stefan Behr use film clips, audience interaction, virtual effects and much more to produce an atmospheric live experience even in times of social distancing.
This online experiment takes both adults and young people into the mysterious "City of Storytellers", named after the great storyteller: Sheherazade. In the process, they encounter fascinating stories and bizarre characters. Aesthetically, visitors can expect an interplay of drama, dance, narrative art and sound collage. Documentary recordings of the real performances meet the living characters in the here and now. The city of Sheherazade, which consists of a tent city of 1001 canopies, dissolves into virtual spaces like fantastic settings.
With SHEHERAZADE in ZOOM, Theater ANU has developed an online performance that is far more than the usual streaming offering.
When the storytellers of the fabled city tell their tale against the threats of the world in the spirit of the great master Sheherazade, the plot is thematically very appropriate in the current Corona situation.
How does the online performance work?
The number of participants is limited to 100 per evening.
Registration under: events@landesmuseum-stuttgart.de
Registration for Saturday, 18 April, still open until 7.30 pm.
You will receive a link by e-mail with an invitation to ZOOM and a short introduction to the "City of Storytellers" and the journey into a poetic online world that will touch, amuse and make you think begins.
Start of the performance: 8 pm
Playing time: approx.60-70 min
Performance - Bärbel Aschenberg, Bille Behr, Johanna Malchow, Martin Thoms
Direction - Bille & Stefan Behr
Author - Stefan Behr
Live Streaming - Stefan Behr, Rebecca Dirler
Video - Bille Behr
Documentary Video Materiall - Manja Wolff
Photos - Ishka Michocka
April 2020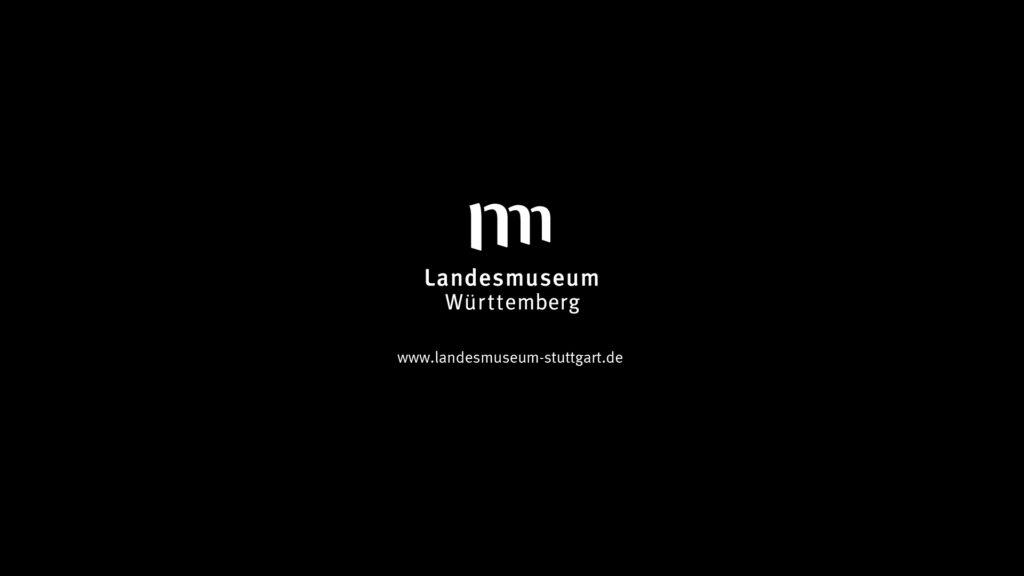 Dear visitors,
To counteract the spread of the Corona virus, the Württemberg State Museum is closing. All events and guided tours will be cancelled up to and including 1 May 2020. Tickets already purchased for these dates can be returned free of charge. To do so, please send an email to
info@landesmuseum-stuttgart.de with the following information:
- Title/ Date of the event
- Number of tickets to be cancelled (normal price/ reduced price)
- Ticket numbers and cancellation codes of the tickets
- Name and postal address
- Bank details (IBAN + BIC)
Contact person for dealing with the Corona virus
Axel Winkler
Commercial manager
axel.winkler@landesmuseum-stuttgart.de
Tel 0711 89 535 104
Tickets
Map