Bad Karlshafen | Perpetuum
A development project in the baroque port of Bad Karlshafen has uncovered an unbelievable find: Vaccumised and thus conserved  the worldwide only plan of a Perpetuum Mobile has been found. The "endless wheel", invented by Johann Bessler – Medicus, Mechanicus and trustee to the local baron. Is it possible to following these plans construct such a wheel 300 yeats later. Does a Perpetuum Mobile truly exist? And is Bad Karlsbad going to become world famous following its unique discovery?
Theatre Anu promises its audiences a depiction of a truly enraptured city.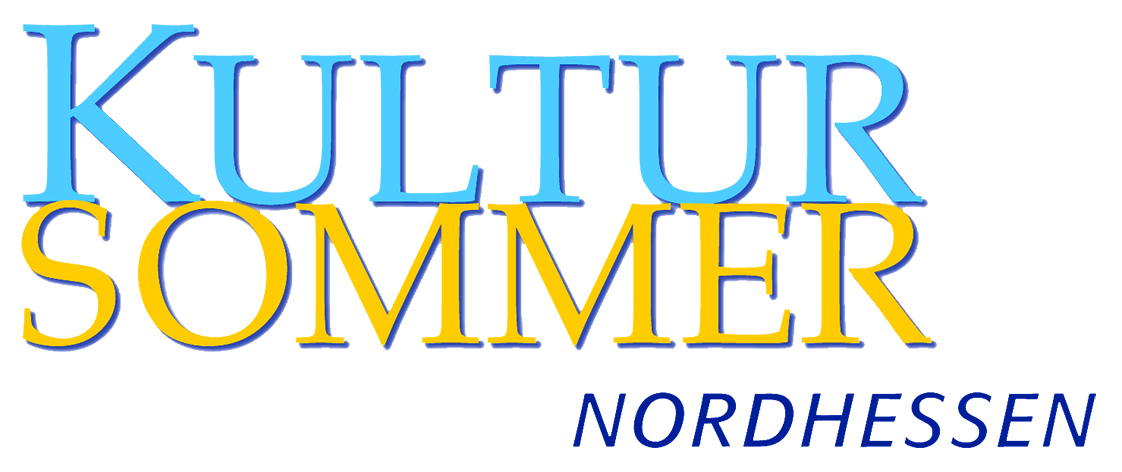 Tickets
Normalpreis: 24€
Ermäßigt: 20€
Dauerkarte (für alle 6 Vorstellungen): 50 €
Die Abendkasse öffnet ab 19 Uhr, Tourist Information, Weserstraße 19, 34385 Bad Karlshafen
Beginn: 20.30 Uhr
Treffpunkt Rathaus (Ticketkontrolle)

Spieldauer: 2,5 Stunden | Verschiedene Szenen und Installationen werden rund um das Hafenbecken im 15-minütigen Loop gespielt.
Empfohlene Mindestverweildauer: 90 Minuten
Rahmenprogramm:
Vortrag "Der Triumph des Orffyreus" von Harry Oberländer | 19.30 Uhr | Auberge, Gerbergasse
Ausstellung "Perpetuum mobile"  ist während der Spielabende geöffnet | Rathaus am Hafen und Tourist-Information in der Weserstraße
Eine Kooperation der Bad Karlshafen GmbH und des Kultursommer Nordhessen.
Map