Tempelhofer Field | MoraLand
Suddenly they were there: colourful tents, magical lights and unusually happy.... Morans!
Morans? Yes, the Moran people live far away from everything we know and now they are here.
Because a huge red bud has grown overnight on the Tempelhofer Feld. The small Moran people have discovered it and set up their show booths around it: A giant kaleidoscope, magically transforming paintings, a curious vibrating apparatus and other amazing things tell of the wondrous culture of the Morans, who have come to crown their new queen. The ancient custom wants her to sleep for one night in the red giant bud. Only then is the covenant between them and their Moorts plant sealed anew.
MoraLand is much more than a play. MoraLand sends its visitors into a cosmos of stories, fantastic characters and crazy phenomena. In a poetically sensual way, it tells of a world whose inhabitants have decided to live in harmony with nature again.
Partner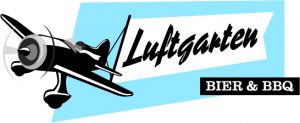 Promotion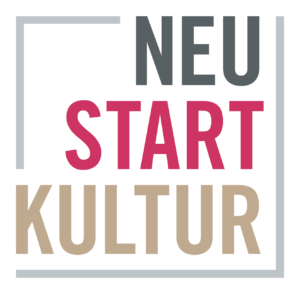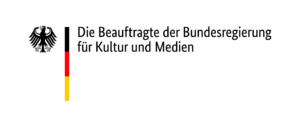 Tickets
Normal price: 28.- EUR / reduced: 18.- EUR
Reduced admission is available to schoolchildren, students, the unemployed and people with disabilities (in the case of severe disability with the mark "B", the accompanying person receives free admission). However, the event is not barrier-free (see below).
Please have the appropriate ID ready at the entrance control.
Admission is free for children up to 6 years. Families (parents and their children) pay max. 2 adults + 1 child / teenager.
If your financial situation does not allow you to attend the event, please contact us. We have set up a free ticket contingent for this purpose.
The event is also suitable for children.
Unfortunately, the individual show booths cannot be accessed with wheelchairs!
Please bring FFP2 masks with you. These must be worn exclusively in the show booths.

Box office
Remaining tickets can be purchased on the day of the event from 19:00 at the Columbiadamm entrance,
It is advisable to book online in advance!
Admission
19:30 -21:30
The event ends at midnight, it is recommended to plan two and a half hours to stay at the theatre fair MORALAND to experience all attractions.
Venue
Tempelhofer Feld, 10965 Berlin
The Tempelhofer Feld is large and to help you find our venue the following note:
Use the main entrance Columbiadamm, after a few metres you will come to a fork in the road, turn left and follow the wall again for a few hundred metres. You will now find our venue on the right-hand side.
We are located in the direct vicinity of the Luftgarten.
!!! Exclusively entrance Columbiadamm !!!
IMPORTANT: Please note that all other entrances to Tempelhofer Feld will be closed at 9.30 pm! Come directly to the main entrance Columbiadamm!
Arrival
public transport
U 8 | U-Bhf Leinestraße or Boddinstraße
(approx. 15-20 min. to the entrances at Columbiadamm)
BUS 104 | Stops cemeteries Columbiadamm or
Golßen road
(approx. 1 - 3 min. to the entrances at Columbiadamm)
By car
Via the city motorway, Tempelhofer Damm exit
Via Tempelhofer Damm and Columbiadamm
Distance requirement and hygiene rules
As of today (01.06.2022), we assume that there will be no restrictions due to Corona. However, please continue to be considerate of your fellow human beings, do not come to the event if you feel any relevant symptoms of illness and have an FFP2 mask with you just in case. We are looking forward to your visit!
Rain
MORALAND also takes place in light rain (except storms etc.). We recommend sturdy shoes and rainwear. Please refrain from using umbrellas. There are not always paved paths. Unfortunately, this means that the production can only be experienced with limited accessibility. If the event has to be cancelled for weather reasons before one hour of performance time has been completed, the ticket entitles the holder to admission to another performance date of MORALAND, subject to availability.