Berlin, Tempelhofer Feld, Columbiadamm | Ovid's dream
A danced dream world of light and shadow
Light installations, burning shoes, dancing shadows: Theater Anu transforms parks into a dreamlike garden of transformations - a feast for the senses. Mysterious, sensual and touching at the same time: international dancers from Spain, Italy and Germany trace the 2000-year-old mystery of the "Metamorphoses" by the Roman poet Ovid: Why does he transform his heroes into trees, birds, stones or stardust instead of into better people?
Theater Anu creates a walk-in dream world of light and sound. What awaits you here for 2.5 hours will stay with you for a long time: danced passion - poetic, mystical, hypnotic. Sound collages of selected stories by the Roman poet, dance, body art and a play with light and shadow form the round dance about the power of human existence.
Partner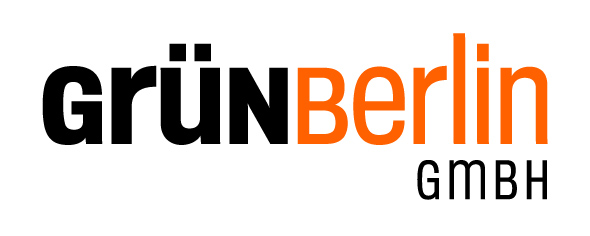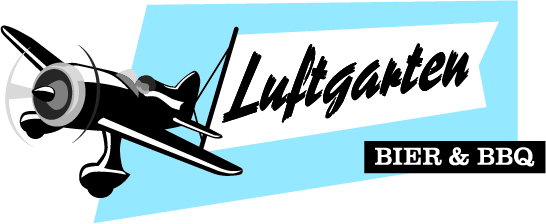 Tickets
Normal price: 17€
Reduced: 13€
Reduced admission is available to schoolchildren, students, the unemployed and people with disabilities (in the case of severe disability with the mark "B", the accompanying person receives free admission). Please have the relevant ID ready at the entrance control.
Recommended for children aged 10 and over.
Box office
The box office opens 1 hour before the start of the event (from 8.30 pm). Entrance Columbiadamm
Admission times: from 21.30
Playing time: 9.30 p.m. to 0 a.m.
Please note: OVIDS TRAUM will be performed continuously from 21:30 until 00:00, you are also welcome to enter the theatre installation after 21:30. Recommended length of stay: approx. 90 min
Opening evening 27 July 2017 | 8.30 pm
"Introduction to the Metamorphoses" with Prof. Dr. Melanie Möller,
Institute for Greek and Latin Philology, Freie Universität Berlin, and Bille & Stefan Behr, Artistic Direction Theater Anu
"With the METAMORPHOSES, Ovid has written in 15 books (and some 12,000
verses) composed an illustrious round dance of transformation sagas, which
human life in all its cheerful and gloomy facets.
Alongside the Bible and Homer's epics, this is probably the most important fundamental work.
of the history of literature and art offers a diverse aesthetic
field of experimentation, whose ingenuity still captures the modern imagination.
significantly shapes." | Melanie Möller
Tempelhofer Field
Exclusively entrance Columbiadamm!!!
10965 Berlin
IMPORTANT: Please note that all other entrances to Tempelhofer Feld will be closed at 9.30 pm. Come directly to the main entrance Columbiadamm!
Arrival by public transport
U 8 | U-Bhf Leinestraße or Boddinstraße
(approx. 15-20 min. to the entrances at Columbiadamm)
BUS 104 | Stops cemeteries Columbiadamm or
Golßen road
(approx. 1 - 3 min. to the entrances at Columbiadamm)
By car
Via the city motorway, Tempelhofer Damm exit
Via Tempelhofer Damm and Columbiadamm
Rain
OVIDS DREAM will also take place in light rain (except for severe weather warnings, storms, etc.). We recommend sturdy shoes and rainwear. Please refrain from using umbrellas. There are not always paved paths. Unfortunately, this means that the production can only be experienced with limited accessibility. If the event has to be cancelled for weather reasons before one hour of the performance has been completed, the ticket entitles the holder to admission on a further performance date. from OVIDS DREAM.

Map