Berlin | Water myths
Theatre ANU transforms Tempelhofer Feld into a mystical water world. The visually stunning production tells stories of dreams, a night sea journey that tells of infertility, the water of life and the incompatibility of man and woman.
Whether the story of the mermaid Undine and her lover Hans or a completely unknown version of the Frog Prince, when night falls, the play begins:
A beautiful woman - half goddess, half toad - does her work on the stream of life. A fisherman consumes himself for love of his mermaid. A water woman appears behind a wall of 400 water glasses. Her movements are reflected in the water like chimeras. In a round dance of kaleidoscopic images, a girl dances in search of water, while her husband goes on a pilgrimage and a lamenting prince consort threatens to sink his silver ball in the well.
In the new poetic world of Theater ANU, whimsical characters cavort with their crazy, fantastic stories and ignite a nocturnal rush of images.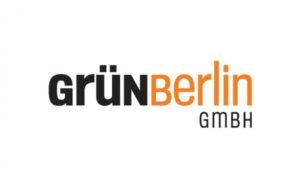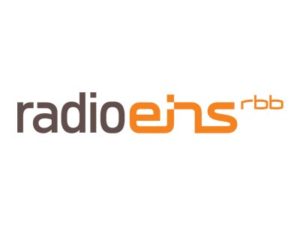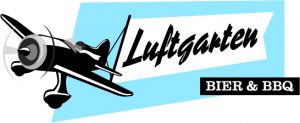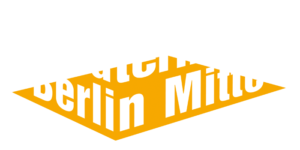 Tickets
Tickets are only available online on this page.
Normal price: 28.- EUR / reduced 18.- EUR
Reduced admission is available to schoolchildren, students, the unemployed and people with disabilities (if you are severely disabled and have a "B", the accompanying person is admitted free of charge). Please have the relevant ID ready at the entrance control.
Recommended for children aged 10 and over.
Box office
Remaining tickets from 8.30 pm at the Columbiadamm entrance, on presentation of name, address and telephone number.
There will only be a few tickets left for each evening. It is therefore highly recommended to book online in advance!
Match times and rounds
21:15h /21:30h / 21:45h / 22:00h / 22:15h / 22:30h / 22:45h / 23:00h / 23:15h
each for approx. 40 people
Playing time
per round approx. 110 minutes
Tempelhofer Feld, 10965 Berlin
!!! Exclusively entrance Columbiadamm !!!
IMPORTANT: Please note that all other entrances to Tempelhofer Feld will be closed at 9.30 pm! Come directly to the main entrance Columbiadamm!
Arrival by public transport
U 8 | U-Bhf Leinestraße or Boddinstraße
(approx. 15-20 min. to the entrances at Columbiadamm)
BUS 104 | Stops cemeteries Columbiadamm or
Golßen road
(approx. 1 - 3 min. to the entrances at Columbiadamm)
By car
Via the city motorway, Tempelhofer Damm exit
Via Tempelhofer Damm and Columbiadamm
Compliance with the Corona Rules
See also FAQs Tempelhofer Feld
Distance requirement and hygiene rules
The event can only be attended if an FFP 2 mask is worn to cover the mouth and nose. It must be worn when leaving the theatre installation, when visiting the sanitary facilities and when the minimum distance (1.5m) to other visitors cannot be maintained unexpectedly during the event.
Data Protection in Corona Summer 2021
Due to the necessary chain of infection tracing required by the authorities, you are obliged to be able to identify yourself (identity card or passport). Theatre ANU is obliged to document the names, addresses and telephone numbers of visitors. These contact details will be deleted 4 weeks after the event.
Rain
THE WATER MYTHS will also take place in light rain (except thunderstorms, storms etc.). We recommend sturdy shoes and rainwear. Please refrain from using umbrellas. There are not always paved paths. Unfortunately, this means that the production can only be experienced with limited accessibility. If the event has to be cancelled for weather reasons before one hour of the performance has been completed, the ticket entitles the holder to admission to another performance of DIE WASSERMYTHEN, subject to availability.
Map