Berlin, Tempelhofer Feld Winter 2020 | So close to heaven
+ + + Postponed indefinitely due to COVID-19 pandemic. More info from January 2021. +++
Premiere 10 December 2020
Trees bathed in light have faces, puddles of water reflect mysteriously shimmering worlds, burning shoes rise to the sky on a ladder...
Theatre ANU takes visitors on an installation parcours of light, sound and sculptures: a journey to the ultimate questions, to the beginning and end of our existence.
Philosophical. Profound. Sensual.
As the year draws to a close, the new work by Theater ANU brings light into the dark season: a time of reflection and retrospection meets the hope of a changing future. How do we as people and society deal with the current challenges? How do loss and the unfulfilled desire for social and physical closeness shape us? What does fear and mourning mean?
Stories and poems set to music by classical authors such as Ovid, Pythagoras and Rilke to the poetic texts of Anu author Stefan Behr in combination with light, video and sculpture installations await visitors to the wintry Tempelhofer Feld.
Visitors are guided through the installation in small groups.
Tickets
Normal price: 18.- EUR / reduced 12.- EUR
Special with The Metafiction Cabaret: Normal price: 26.- EUR / disc. 16.- EUR
Venue
Area between Tempelburger and Luftgarten, entrance Columbiadamm. Groups of 30 to max. 50 people are admitted every 15 minutes and walk through the installation course under instruction and observance of the hygiene and distance rules. See FAQ`s.
Matchdays
10-13 Dec | 17-20 Dec | 25 Dec-3 Jan
Special The Metafiction Cabaret
11-13 Dec: SO CLOSE TO HEAVEN - THE OLD CHILD
The musical performance is integrated into the installation course and offers visitor groups a musically melancholic contemplation and dialogue with their "old" child! All corona-compliant and with a guarantee of warmth.
Their lyrics are ambiguous. Their live show is fantastic. The Metafiction Cabaret is rock concert and theatre, piano and drums, fake blood and confetti. Queer punk. Berlin nightlife on stage, Brecht at Berghain, glitter, art and pop. - and they can also be very quiet...

Gastronomy
The BMB Group's Luftgarten beer garden invites you to enjoy wintery mulled wine and grilled sausage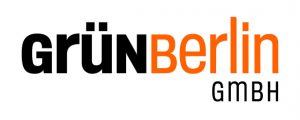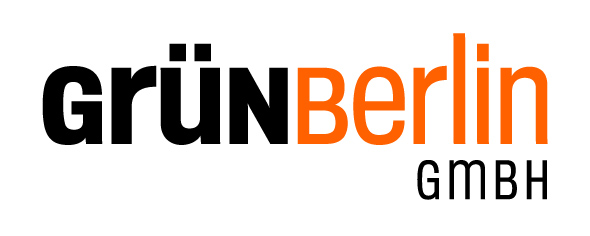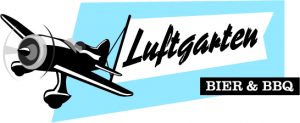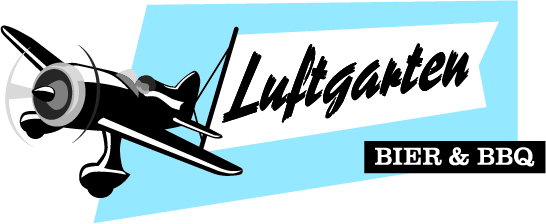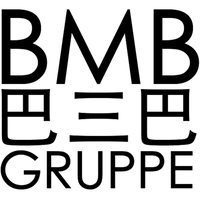 Box office and evening box office
Remaining tickets from 4pm at the Columbiadamm entrance, on presentation of name, address and telephone number.
There will only be a few tickets left for each evening. It is therefore highly recommended to book online in advance!
Start of course
16:30 // 16:45 // 17:00 // 17:15 // 17:30 // 17:45 // 18:00 // 18:15 // 18:30 // 18:45 // 19:00 // 19:15 // 19:30
each for 30 - 40 people
Course duration
per round approx. 60 minutes
Tempelhofer Feld, 10965 Berlin
!!! Exclusively entrance Columbiadamm !!!
IMPORTANT: Please note that all other entrances to Tempelhofer Feld will be closed at 5 pm! Come directly to the main entrance Columbiadamm!
Arrival by public transport
U 8 | U-Bhf Leinestraße or Boddinstraße
(approx. 15-20 min. to the entrances at Columbiadamm)
BUS 104 | Stops cemeteries Columbiadamm or
Golßen road
(approx. 1 - 3 min. to the entrances at Columbiadamm)
By car
Via the city motorway, Tempelhofer Damm exit
Via Tempelhofer Damm and Columbiadamm
Compliance with the Corona Rules
See also FAQs THE HEAVEN SO NEAR
Distance requirement and hygiene rules
The event can only be attended if a mouth/nose covering is worn. However, it is only necessary to wear it if the minimum distance (1.5m) to other visitors cannot be maintained unexpectedly during the event.
Data protection Corona pandemic
Due to the necessary chain of infection tracing required by the authorities, you are obliged to be able to identify yourself (identity card or passport). Theatre ANU is obliged to document the names, addresses and telephone numbers of visitors. These contact details will be deleted 4 weeks after the event.
Rain / Snow / Storm
THE HEAVEN SO NEAR will also take place in light rain (except for severe weather warnings, storms, etc.). We recommend sturdy shoes and rainwear. Please refrain from using umbrellas. There are not always paved paths. Unfortunately, this means that the production can only be experienced with limited accessibility. If the event has to be cancelled for weather reasons before one hour of the performance has been completed, the ticket entitles the holder to admission to another performance of DEM HIMMEL SO NAH, subject to availability.
Map