Fürstenwalde | In the Maze of lights
30 Jahre Kulturfabrik in Fürstenwalde – Das ist ein Grund zu feiern!
Und was wäre ein Geburtstag ohne Kerzen?  Zu diesem besonderen Jubiläum gibt es gleich 2500 davon; doch nicht etwa auf einer Torte, sondern auf der Domwiese am St. Marien Dom.
Das Lichterlabyrinth hält so einige Überraschungen bereit und läd seine Besucher für eine Nacht zum Träumen ein.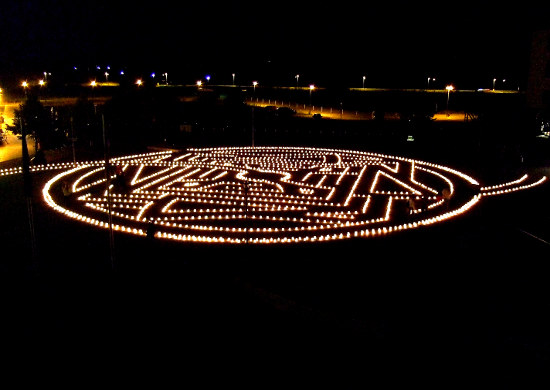 Tickets
Spielort
Domwiese
St. Marien Dom
Fürstenwalde Spree
Spielzeit
20:30 – 22:00
Der Eintritt ist FREI