Fürstenwalde | Illuminated maze
30 years of Kulturfabrik in Fürstenwalde - that's a reason to celebrate!
And what would a birthday be without candles? For this special anniversary there are 2500 of them; not on a cake, but on the cathedral lawn at St. Mary's Cathedral.
The labyrinth of lights has a few surprises in store and invites its visitors to dream for one night.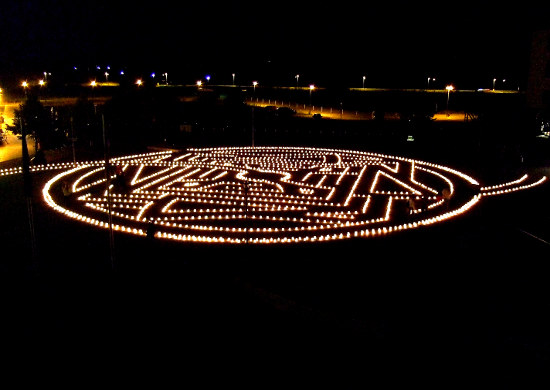 Tickets
Venue
Domwiese
St. Mary's Cathedral
Fürstenwalde Spree
Playtime
20:30 – 22:00
Admission is FREE